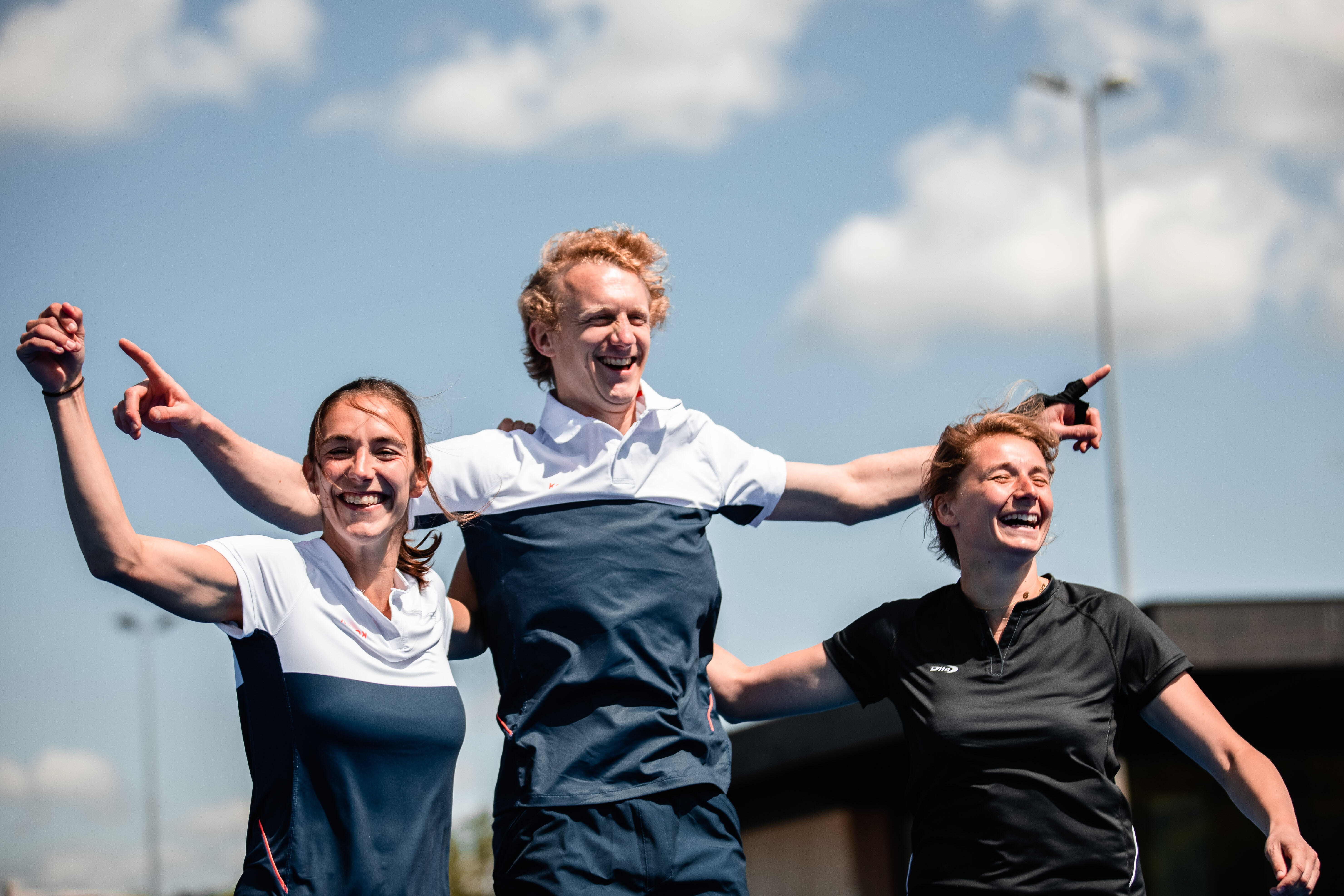 Play to win in a rewarding culture
We know how the impact of a rewarding environment and so it's important that each Decathlete feels well taken care of. As a Decathlon Teammate, you get to enjoy:

- Annual remuneration reviews
- 30% Decathlon Teammate Discount
- Becoming a Decathlon Shareholder
- 3-8% Employer Contribution to the Pension Scheme
- Our Teammate product rental
- Cycle-to-Work Scheme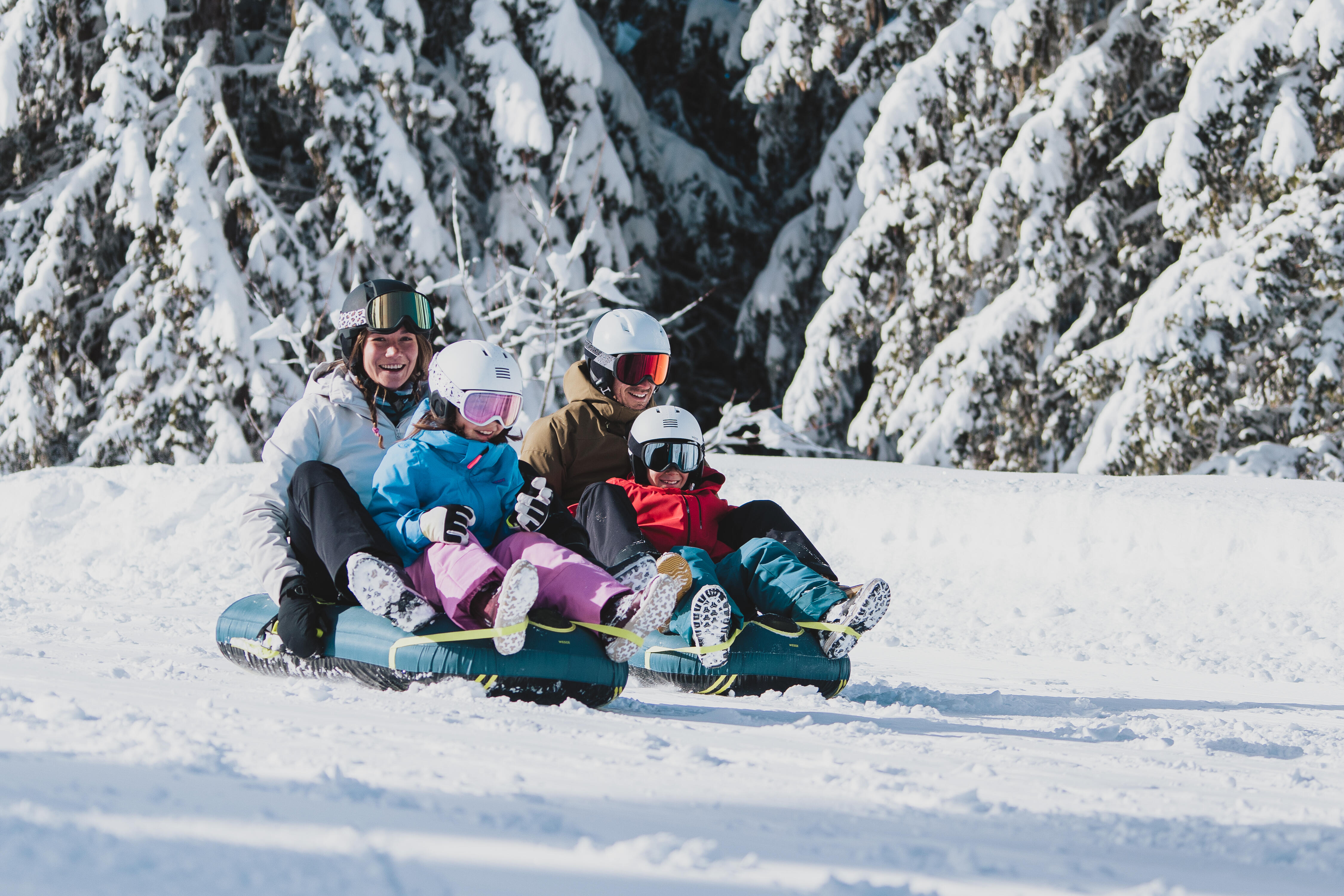 Blend in overall wellbeing
We'll do our best to help you find a good balance between your career and health. We'll support you with:

- Discounts for health and wellbeing providers and retailers via Bluebloods
- Up to 10 paid annual sick leaves
- Up to 5 annual bereavement leaves
- Maternity and shared parental leaves
- Paternity leaves
- Discounts on gym and fitness subscriptions
- Life Assurance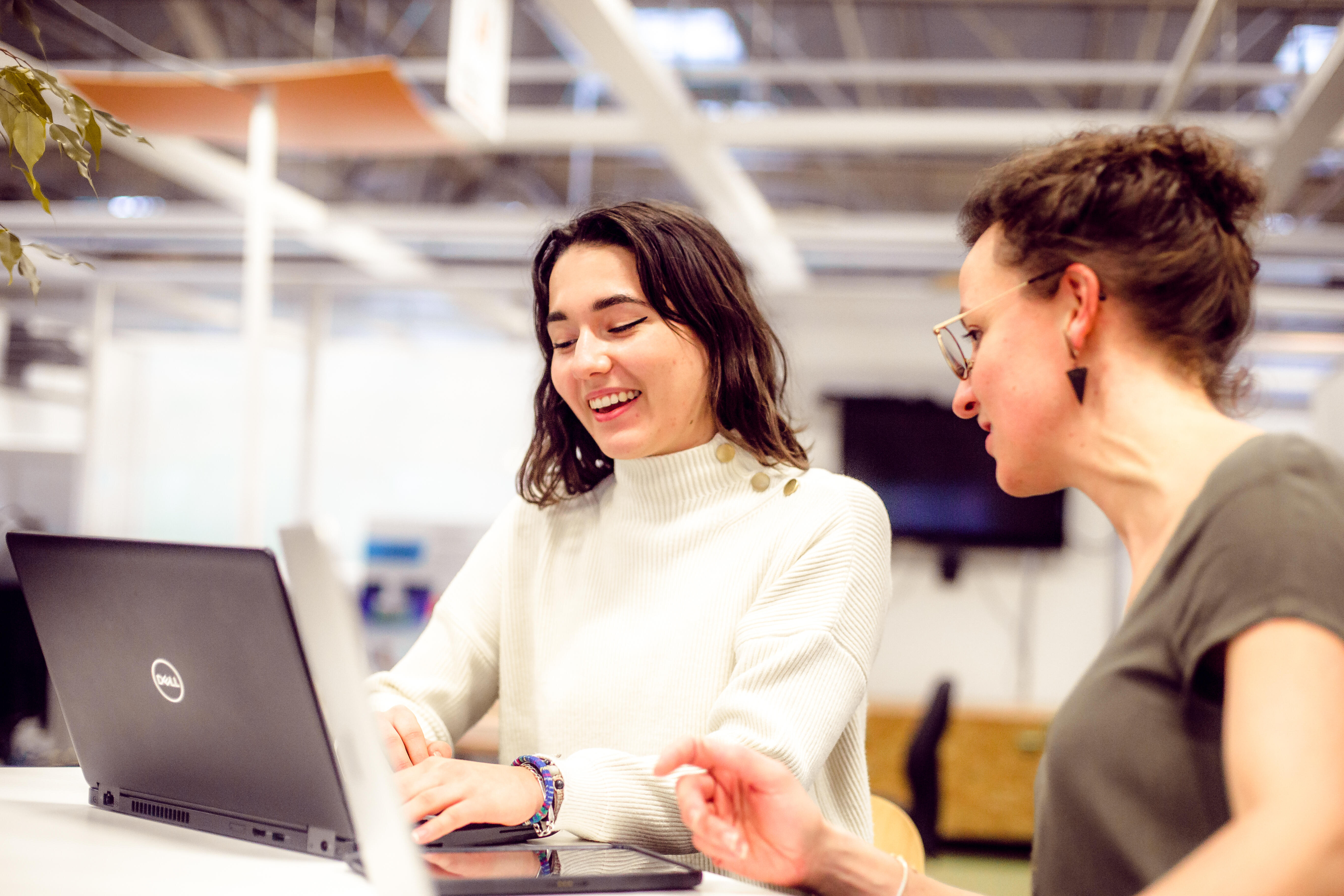 Develop your passion and profession
Career and skills development is taken seriously at Decathlon. That's why we'll do our best to keep you developing and growing towards the direction that you wish through:

- Yearly development planning with your manager
- A vast program of intensive learning and development training catalogues via Decathlon Academy and other learning platforms
- Opportunities to achieve certifications through apprenticeship programmes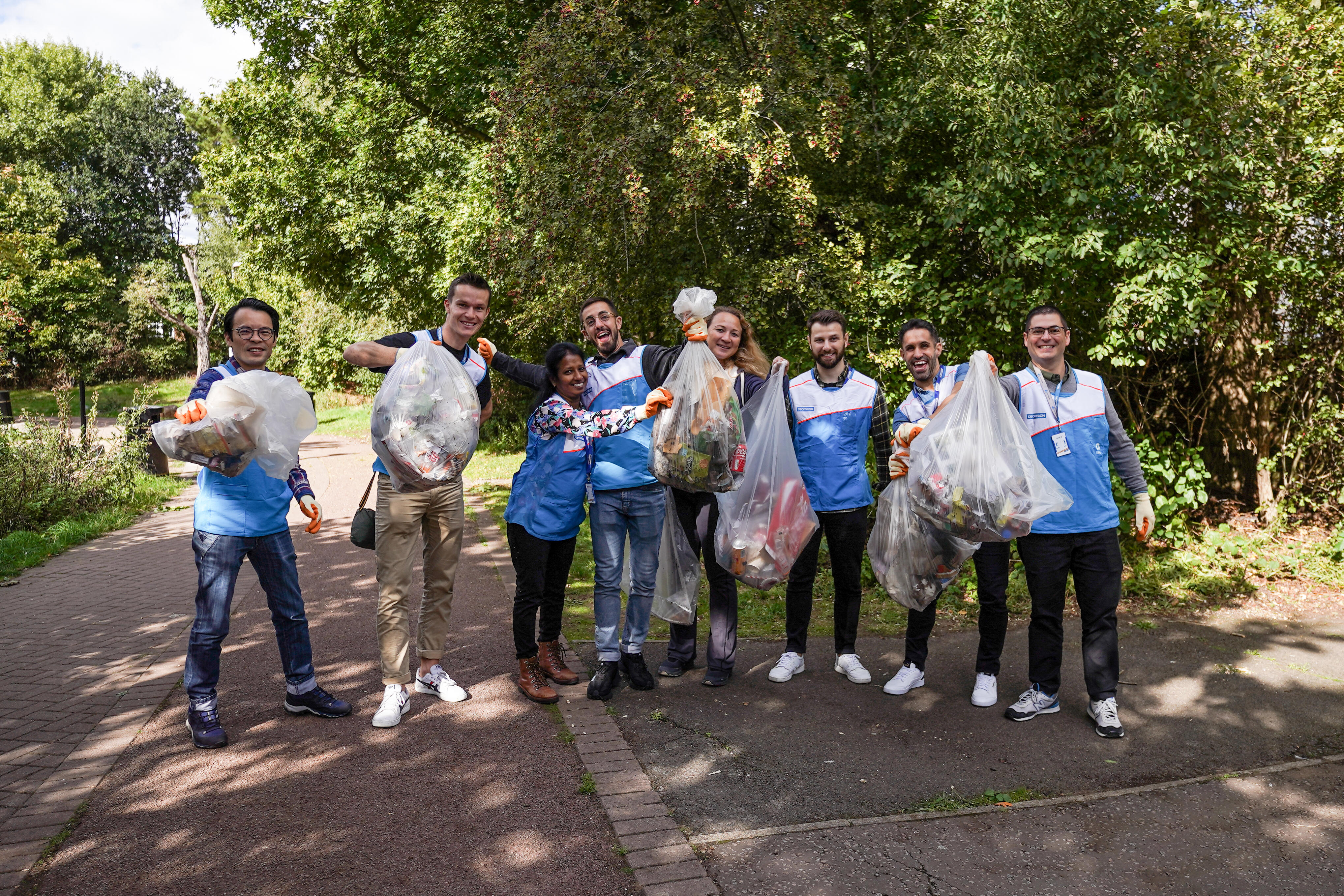 We value social and community time
Through BlueBloods, our internal discount platform, enjoy ticket discounts for social and community events such as concerts, theatre, sports events, and get access to internal and community social events every year for you and your loved ones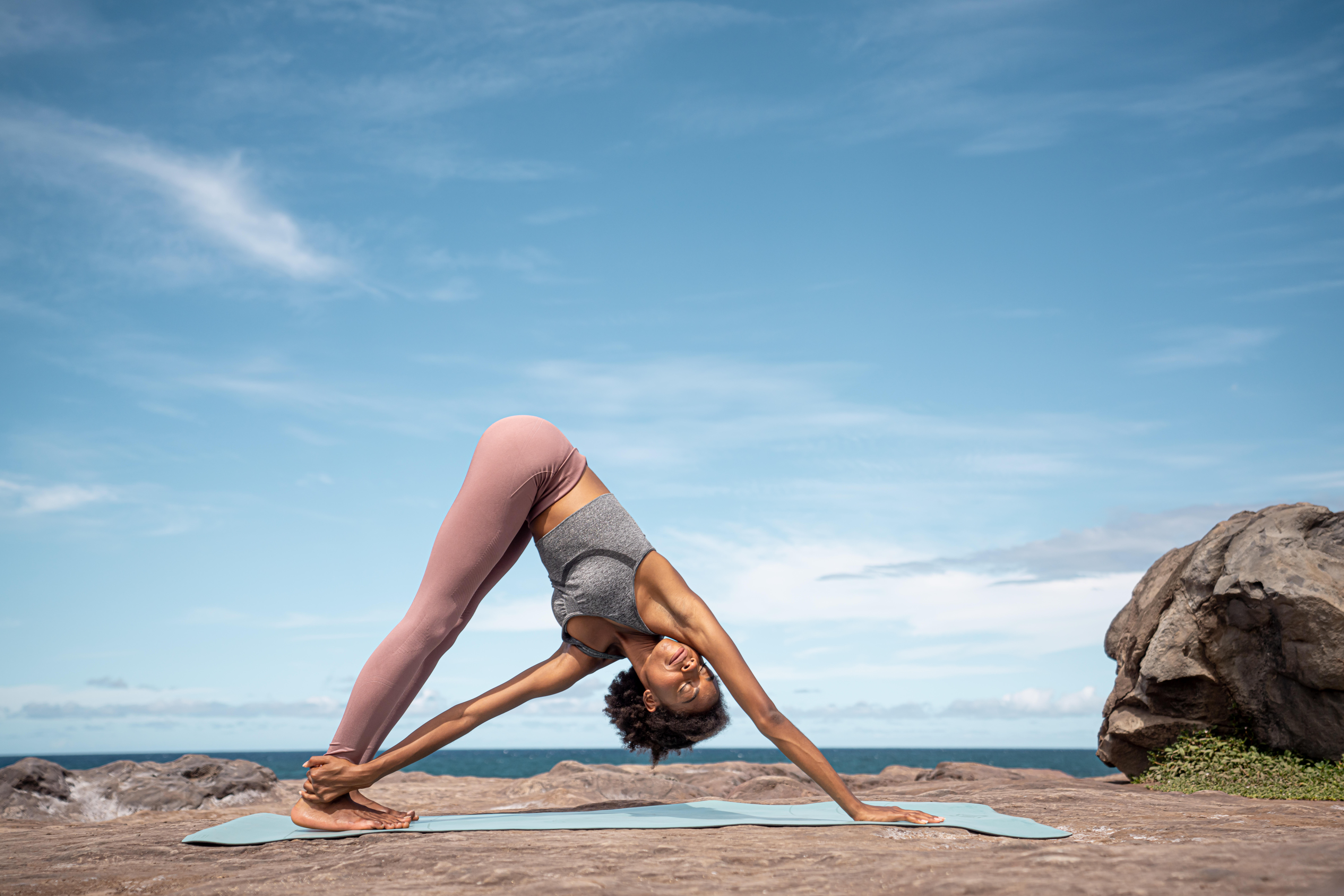 Balance work and personal life
Enjoy up to 28 days holiday with the option to carry over a maximum of five days each year. With Bluebloods, enjoy travel fare and accomodation discounts for your vacations.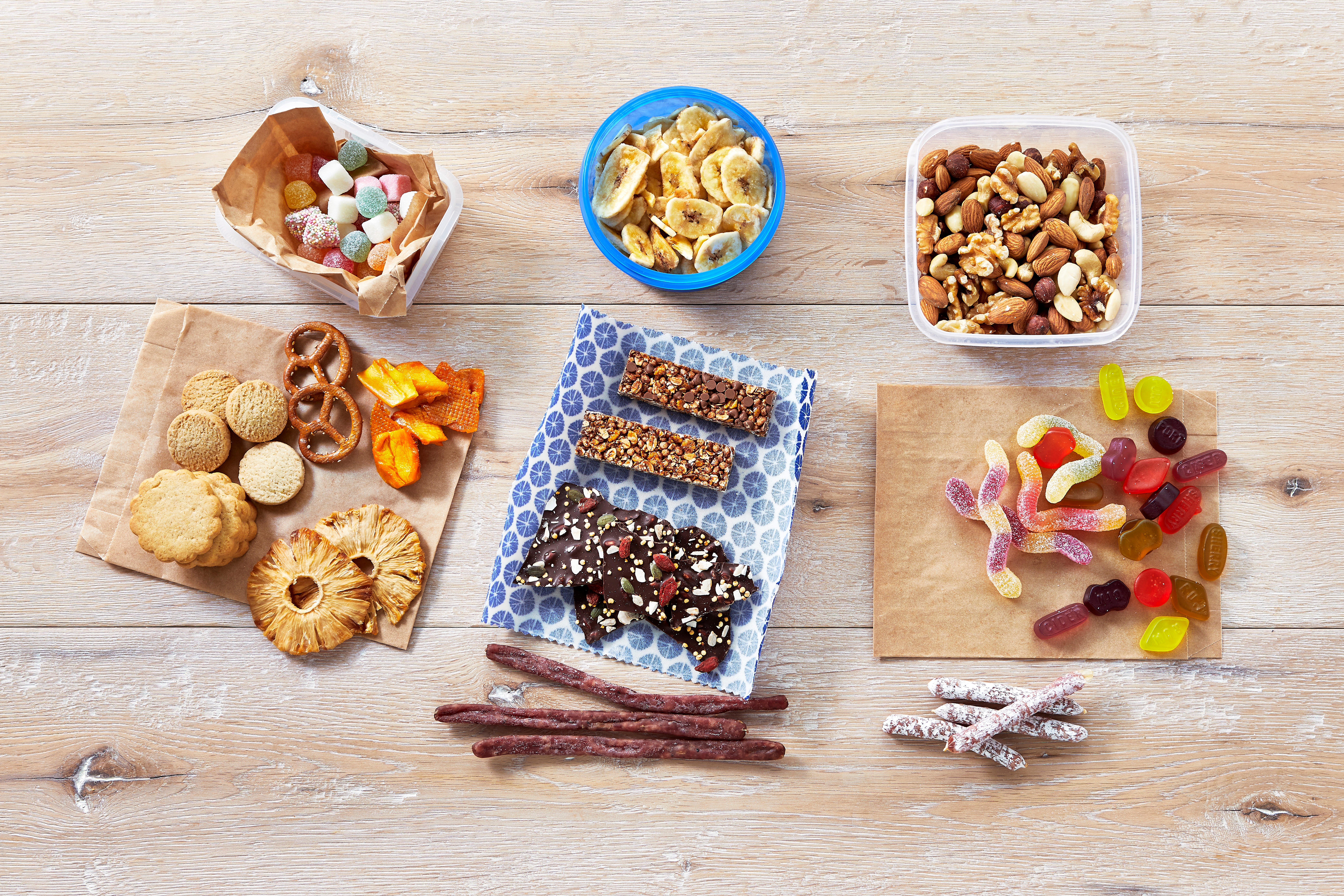 Save hundreds every year
Together with Rewards Gateway, we've developed a discount hub with hundreds of offers to help you save on all your purchases - big or small. Whether you prfere to shop online or offline, there are deals waiting for you. Discounts made easily accessible to make meaningful shopping experiences for each Decathlete.