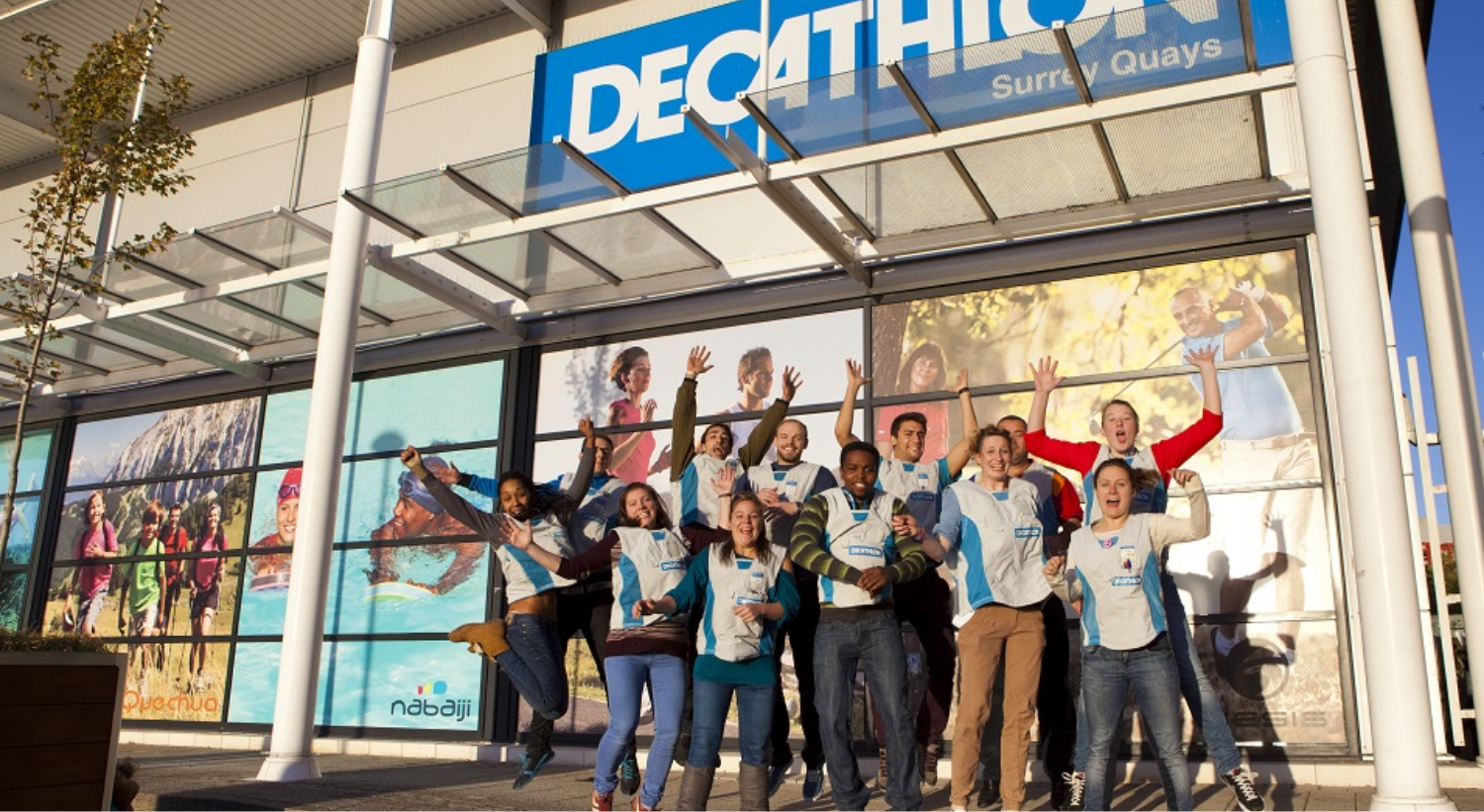 Who we are and what we do
Decathlon arrived in the United Kingdom in 1999, with its first store opening in London.

Today, Decathlon UK has over 1,500 teammates, 50 stores, one distribution center, and an e-commerce platform that services our mission of moving people through the wonders of sports.

Join us and discover a career that lets you positively impact lives!
Our values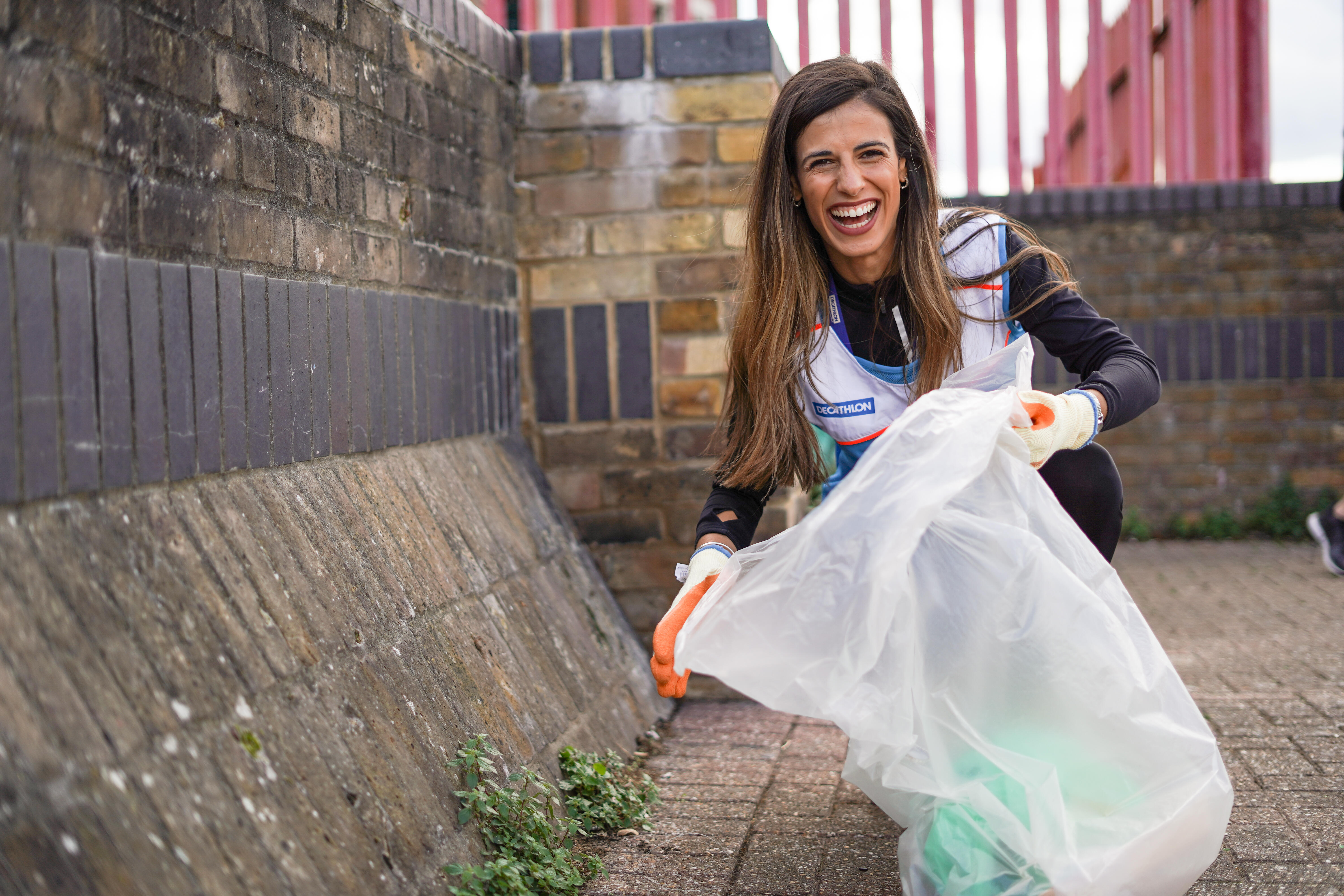 Vitality
It's about being alive. It's about being positive and full of energy.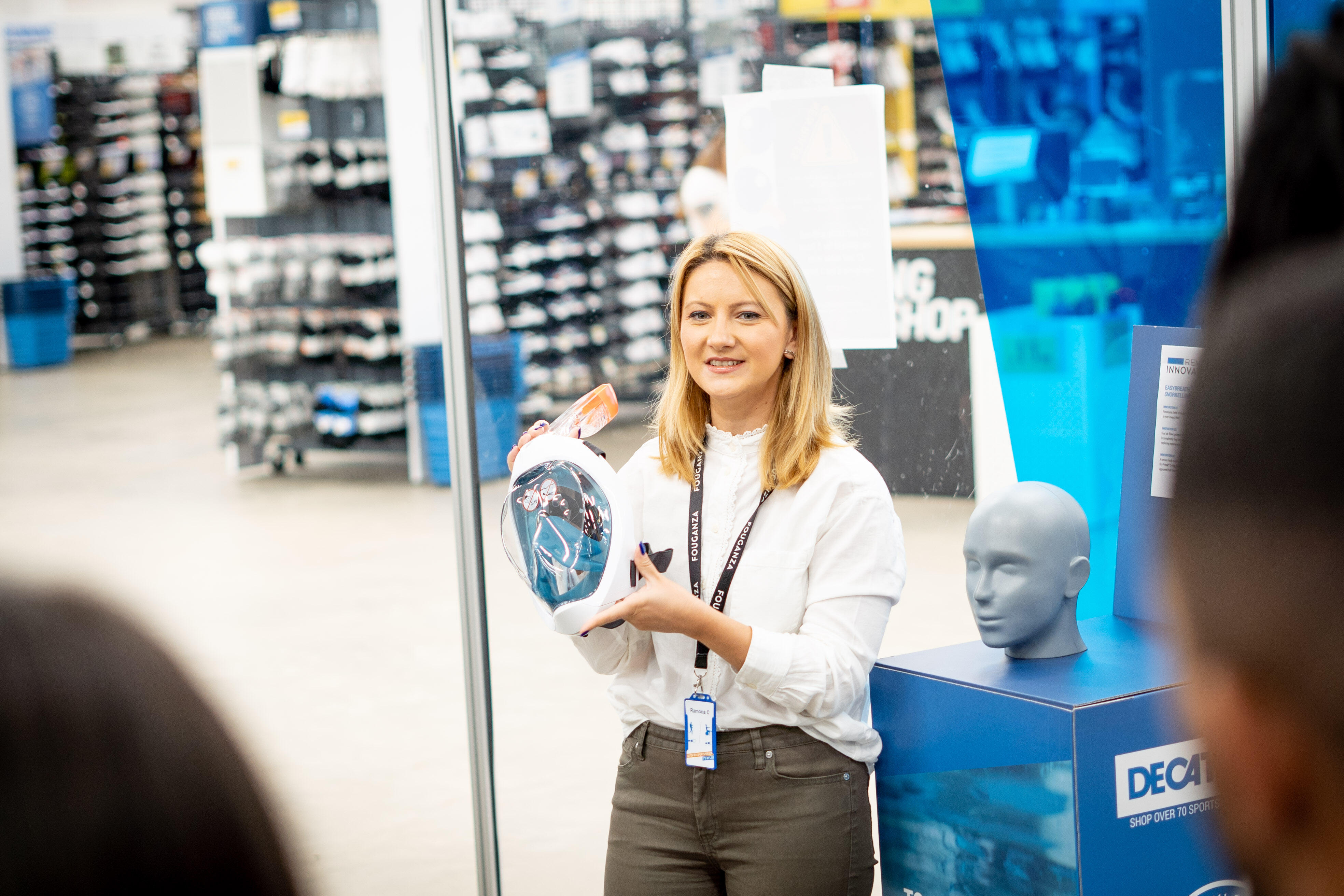 Responsibility
It's about being accountable: being the main player in your own project.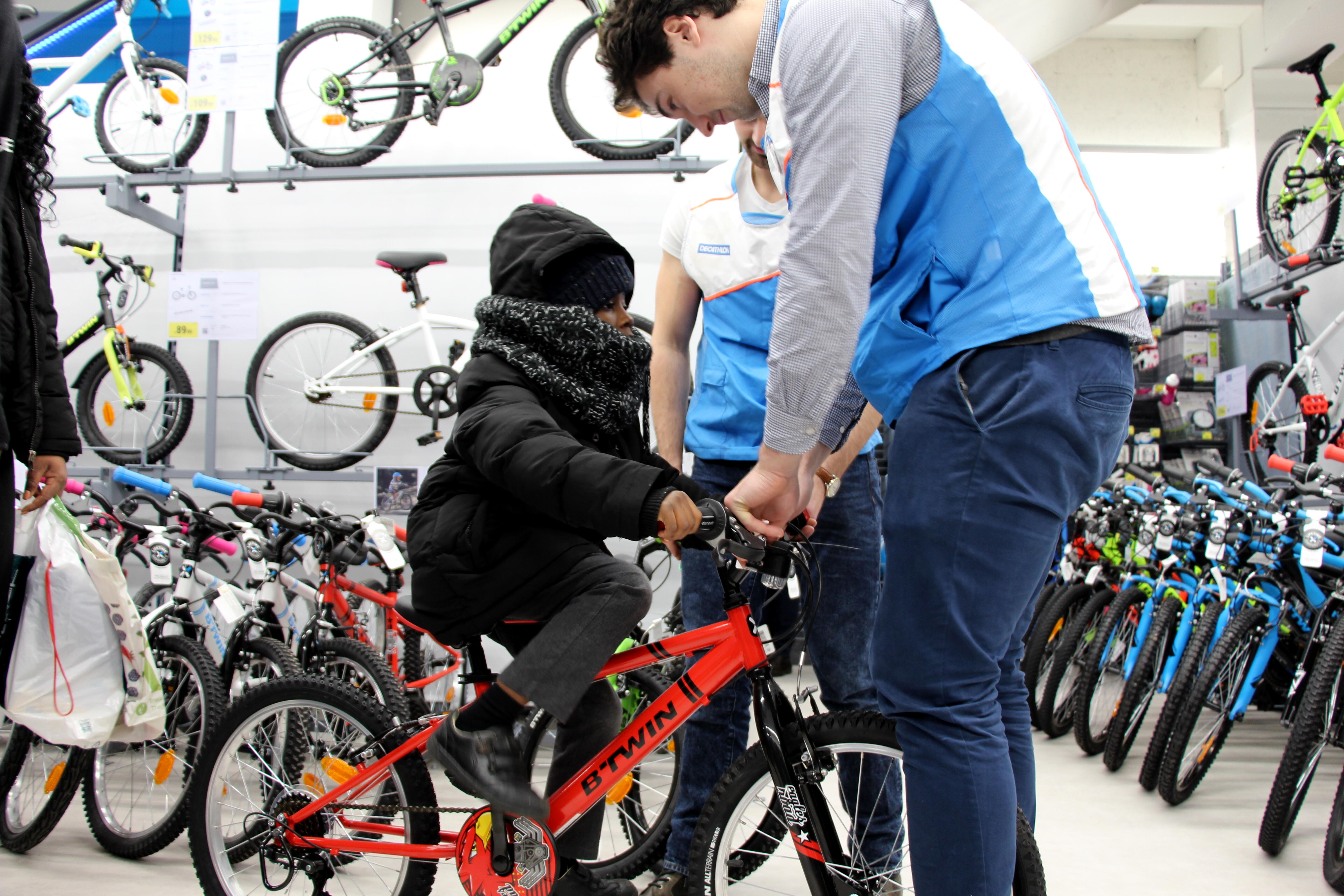 Generosity
It's about doing things from the heart and being focused on others.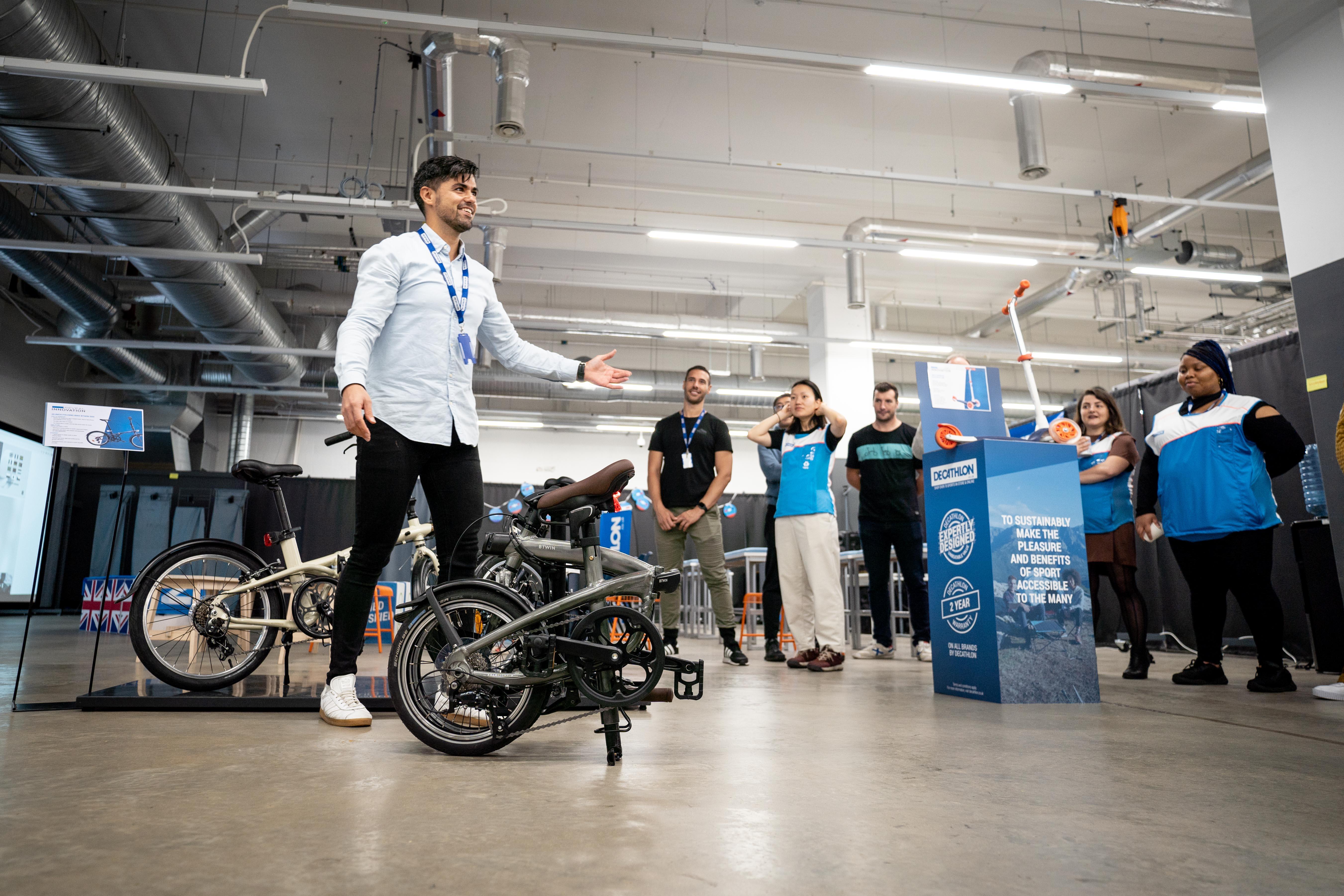 Authenticity
It's about being true to yourself, and towards others.
At Decathlon, we are committed to working towards diversity and inclusivity. We also recognize the importance of a multi-generational workforce, social diversity, and balance between women and men.

Each person has a specific role to play according to their unique strengths and abilities. Plus, you're never too old to impart your sports know-how.

At Decathlon, first and foremost, we are interested in your personality and character.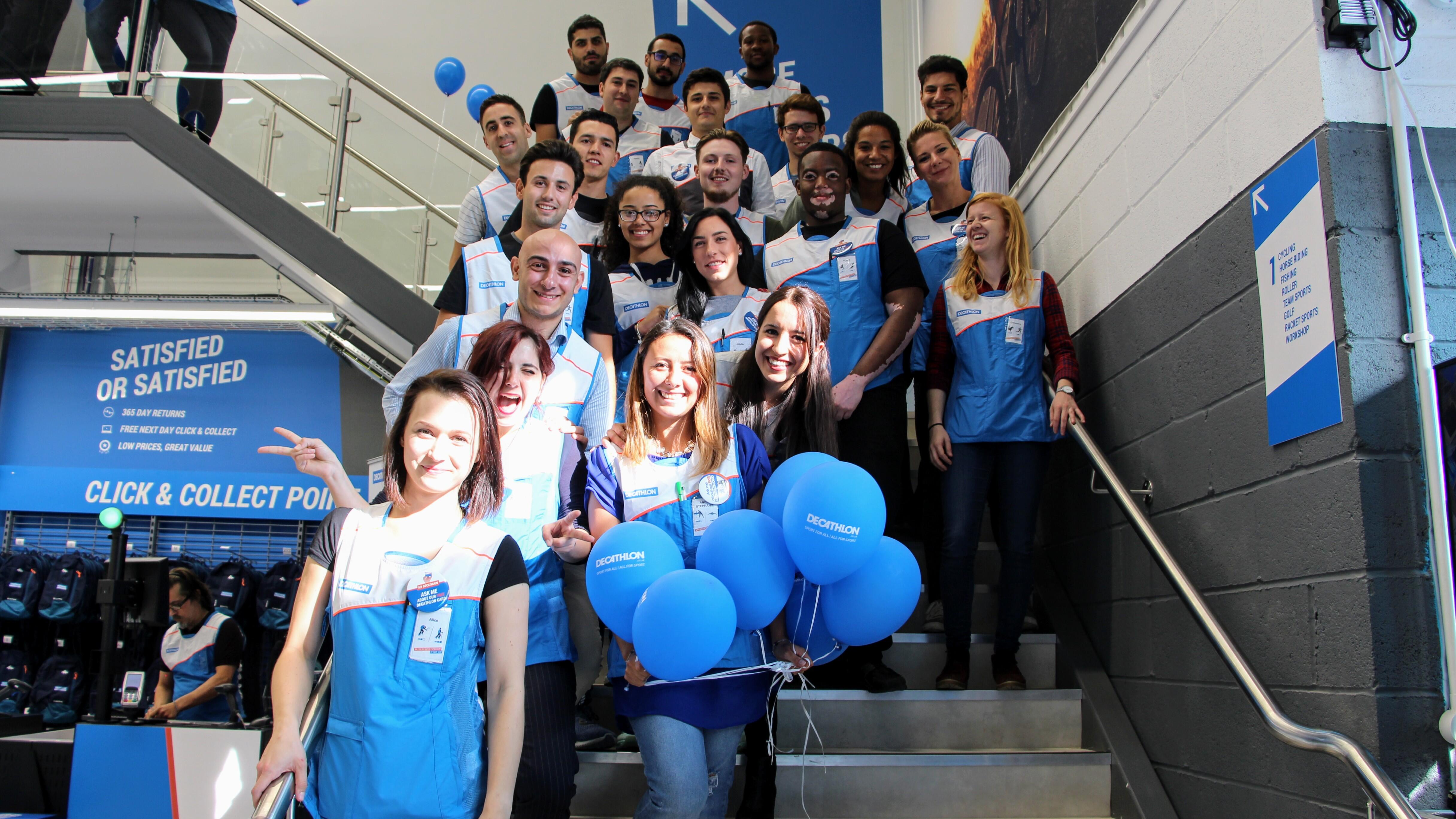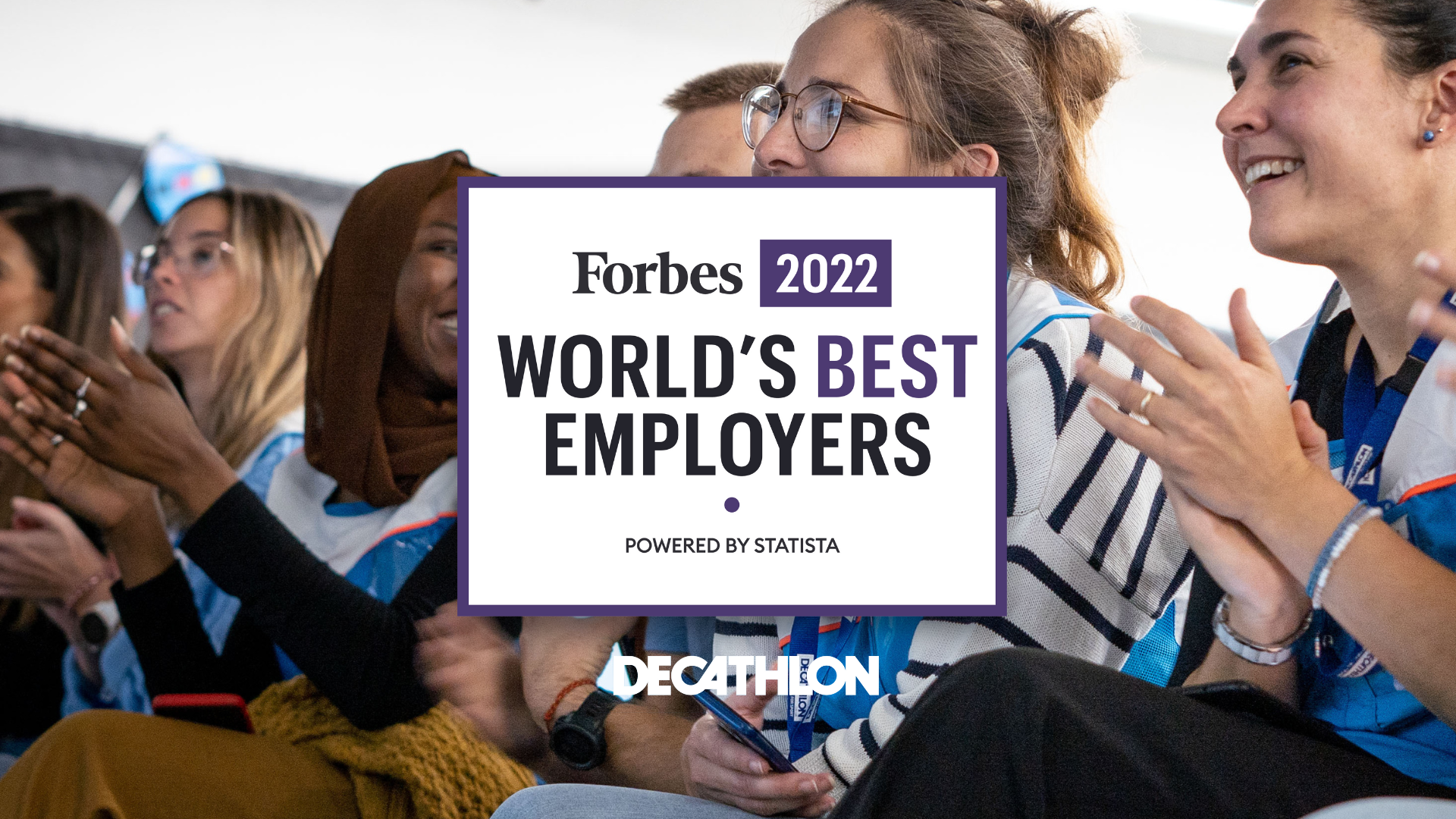 Out of 800 companies, Decathlon is ranked 15th of the Forbes 2022 World's Best Employers
WHY DECATHLON

DECATHLON was created in 1976 from an original idea: to meet the needs of passionate athletes by offering them a multitude of sporting goods in one place. Our mission: to sustainably make the pleasure and benefits of practising sport accessible to as many people as possible. Present in 70 countries and with nearly 1,700 stores around the world, DECATHLON today represents more than 103,000 teammates who achieve a turnover of 11.4 billion euros in 2020.

WHY WE MAKE IT

We design our products to be simple yet smart, stylish yet practical, and affordable with a focus on quality. Since the beginning, low prices have been our way of making our products available to as many people as practically possible. We are encouraged to innovate, question and challenge, make strategic choices inspired by a global vision, and design with the user's needs in mind. Once we've imagined the products you'll take with you to your next match or session, we develop prototypes, then test and retest every single one.

SPORTS FOR THE MANY

When you walk into Decathlon – we want you to pick things up, try them on, and play around. We have tents pitched so you can get inside, a golf simulator to test out clubs, dedicated skating areas or bouldering walls… and our experts are always on hand to help, whether that's answering questions about size and fit, providing tips on the best UK hikes or tennis racket grips, or simply giving you the confidence that you've found the right kit to discover and pursue your sport.

FOR THE PLANET AND THE PEOPLE

We are all responsible. Protecting the people of today, we want to help ensure a bright future for the next generation, and the one after that, so everyone can enjoy practising sports and staying healthy in a safe and thriving outdoor environment. The current state of our environment needs to be addressed. The time for awareness has passed and it's time for action, which is why we're embracing our responsibility to reduce, reuse, recycle and repair now,
JOIN OUR TALENT COMMUNITY
Stay connected by joining our network! Enter your email and tell us a bit about yourself, and we'll keep you informed about upcoming events and opportunities that match your interests.